9 tags
3 tags
3 tags
And I know that we don't talk much anymore, &...
365thoughts: * (via 365thoughts)
When you start to know someone, all their physical...
Don't worry, he'll miss you. You're the best he...
There are so many things I want to show you. There's so much I want to give to you. There's just too much to express, yet I'm not sure if I can. I have this fear that you don't really care as much for the things that I care about. I'm afraid you may think it's immature or that it's not practical. You put everything in such a realist point of view that sometimes I feel quite stupid for being such...
Perfect Boyfriend →
strawberrytelle: Every girl dreams that one day she will find a boy that does these things for her. Even the smallest action can have the BIGGEST impact in someone's life. give her one of your t-shirts to sleep in.  leave her cute text notes. kiss her in front of your friends. tell her she is gorgeous. look into her eyes when you talk to her. let her mess with your hair. touch her hair.  ...
Fuck. I wanna see you. And hug you. And make you...
Sometimes you have to test someone. Not because...
tboo:
I don't consider a relationship kissing, cuddling,...
Every woman deserves a man who looks at her every...
"In your life, you meet people. Some you never think about again. Some, you..."
– The Wonder Years (via itumbleon)
I don't know what we are. Sometimes I feel like...
"Sometimes you cannot believe what you see, you have to believe what you feel...."
– Tuesdays with Morrie (via dearnhumai)
To be yourself in a world that is constantly...
365thoughts: — Ralph Waldo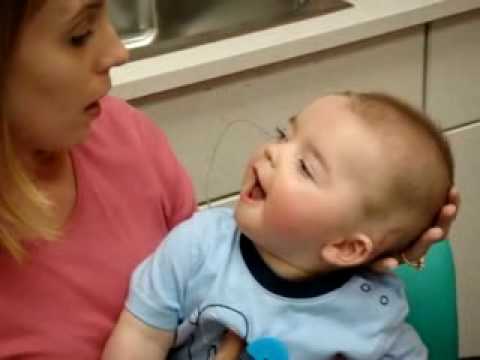 The truth is I still care and always will. I'm not...
;D
so far everything is pretty good i would have to say. For once i kinda like things the way it is family is cool, and school is great and there's potential in this love life <3 lol OMG! he so adorable he surprised me and took me to santa monica for dinner @ benihana (^-^)